For over 45 years, Lucas Meats has built a reputation for supplying the finest quality meat and produce. Lucas Meats first opened its doors in 1963, with Leo Lucas at the helm. His son David took over what has now become an iconic Bronte landmark in 2002. David combines his traditional butcher's skills and experience with a genuine understanding of today's modern consumers.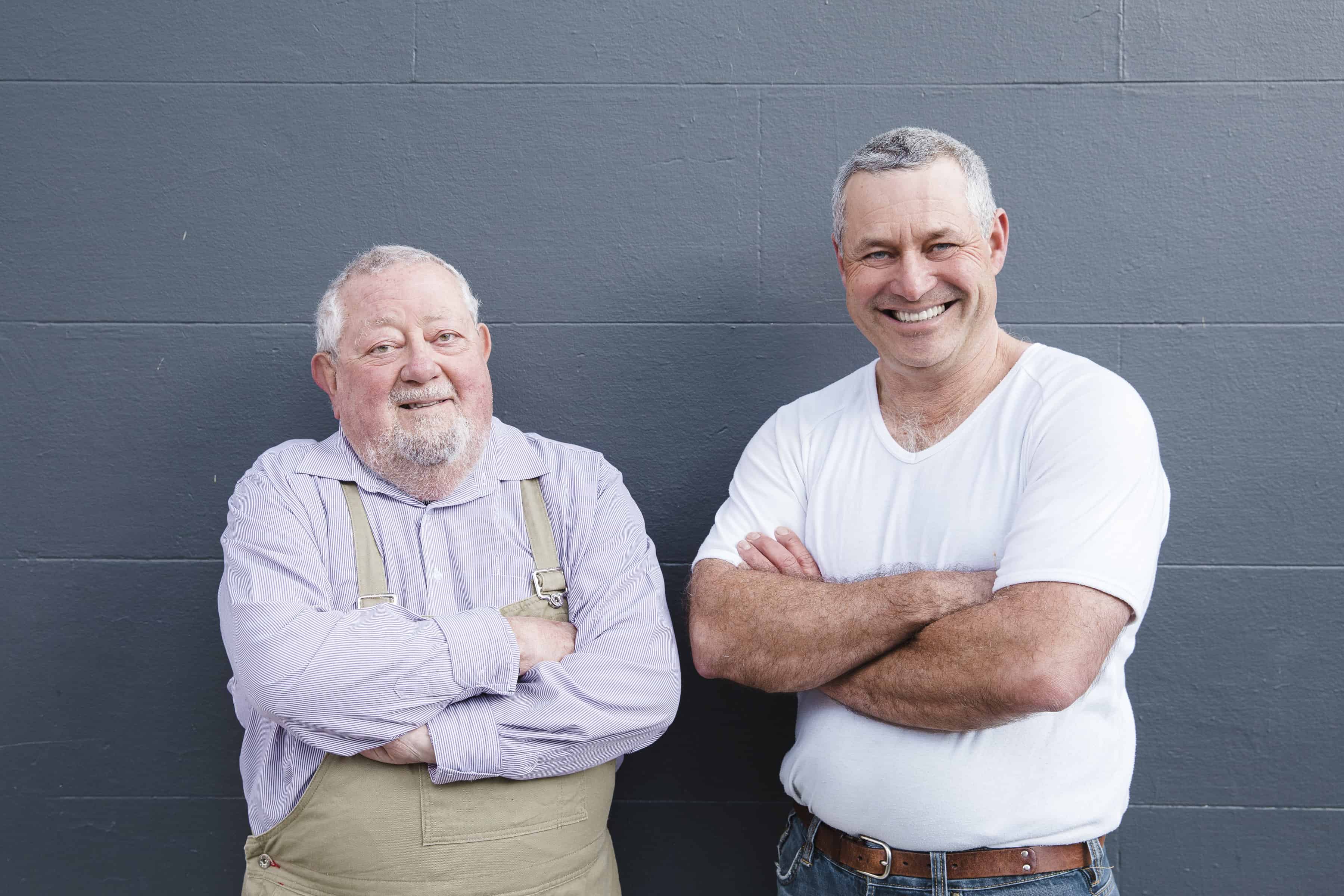 Our products are bought from specialist producers; people who share our passion for good food. The Lucas family has worked hard over the years to forge strong connections with Australia's top-quality meat suppliers. The majority of our suppliers have been working with us for years and continue to provide us with unrivalled produce. Many of them have even become second-generation family businesses just like us.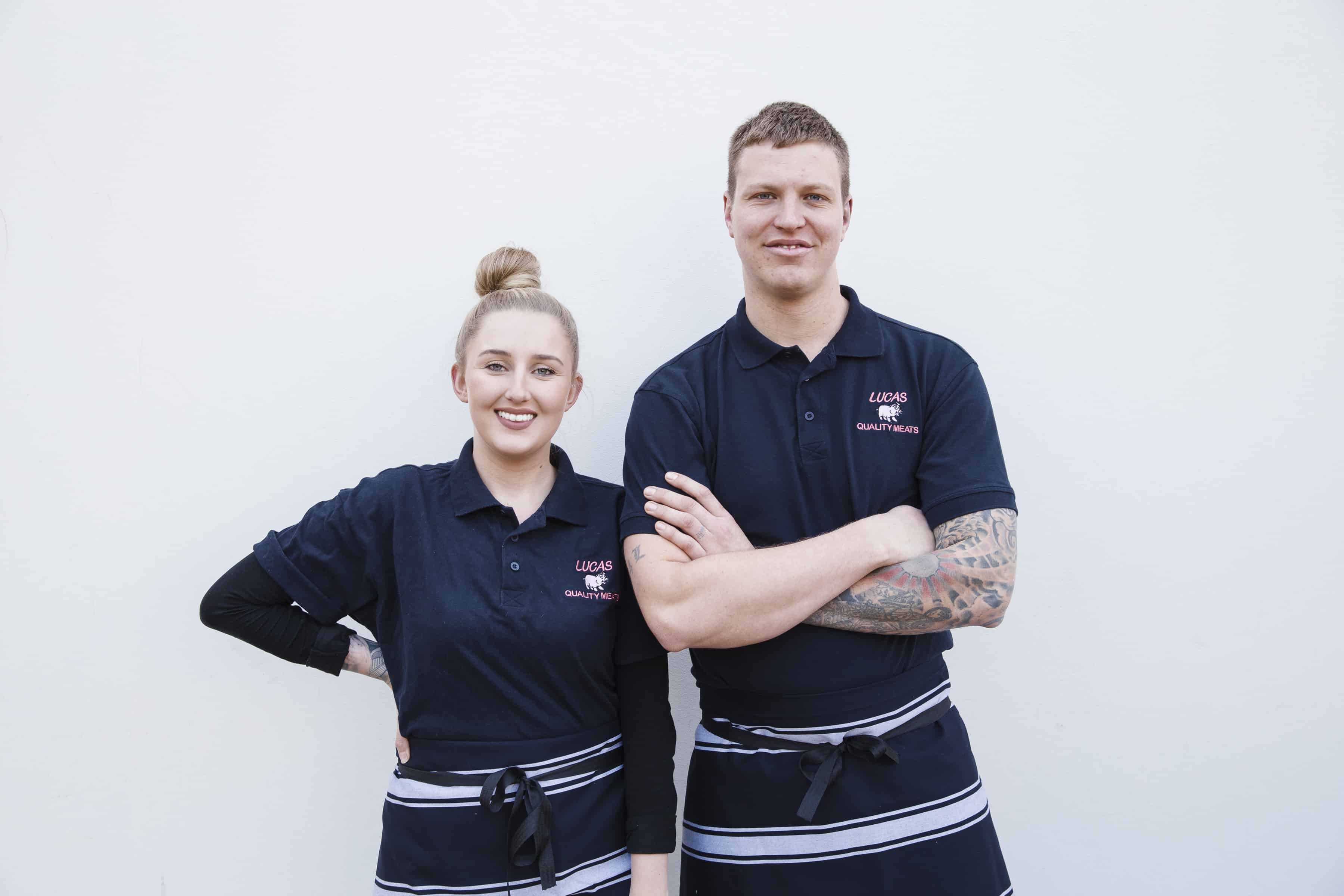 Today, Lucas Meats is a leading provider for a huge range of customers. From local families, hostels, schools and child-care centres to major wholesalers, butchers, bakeries, smallgoods' distributors, corporate caterers, hospitals, retailers, sporting clubs, cafés and restaurants – every customer benefits from the Lucas Meats' commitment to outstanding service and quality.
Our friendly and knowledgeable staff cater to your every need so that you never leave dissatisfied. We pride ourselves on upholding tried and true skills of the butchers trade to the needs of today's consumers. Our customers know us for our uniquely-flavoured line of bacon and hams. We have our own curing and smoking facilities based in Bronte, NSW.
Our guarantee
From farm to fork, the integrity of production is important to us and we know it is to you, too. This is why we promise: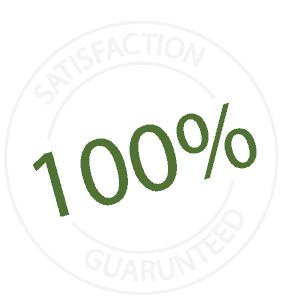 Everything we offer is of the highest quality achievable. This is due to our commitment to sourcing meat products from the best suppliers in Australia that we personally know and trust.
All meat is raised using smart farming methods that prioritise sustainable, humane animal husbandry over mass production methods.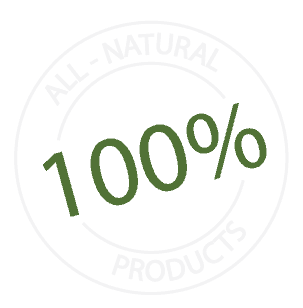 We source only all-natural products and use traditional preparation processes. You will never have to worry about artificial ingredients or unsafe production methods at Lucas Meats.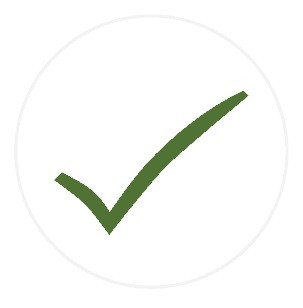 Our insistence on quality control to provide our customers with outstanding meat products is unrelenting. Our reputation is built upon it.