Are you interested in becoming a wholesale customer?
Lucas Meats has an ever-increasing number of cafés, restaurants, retailers, sporting clubs and entertainment venues who rely on our wholesale services. Our clients choose us as their dependable wholesale supplier of quality meat products. You may pick up your order or we will happily deliver it to your door.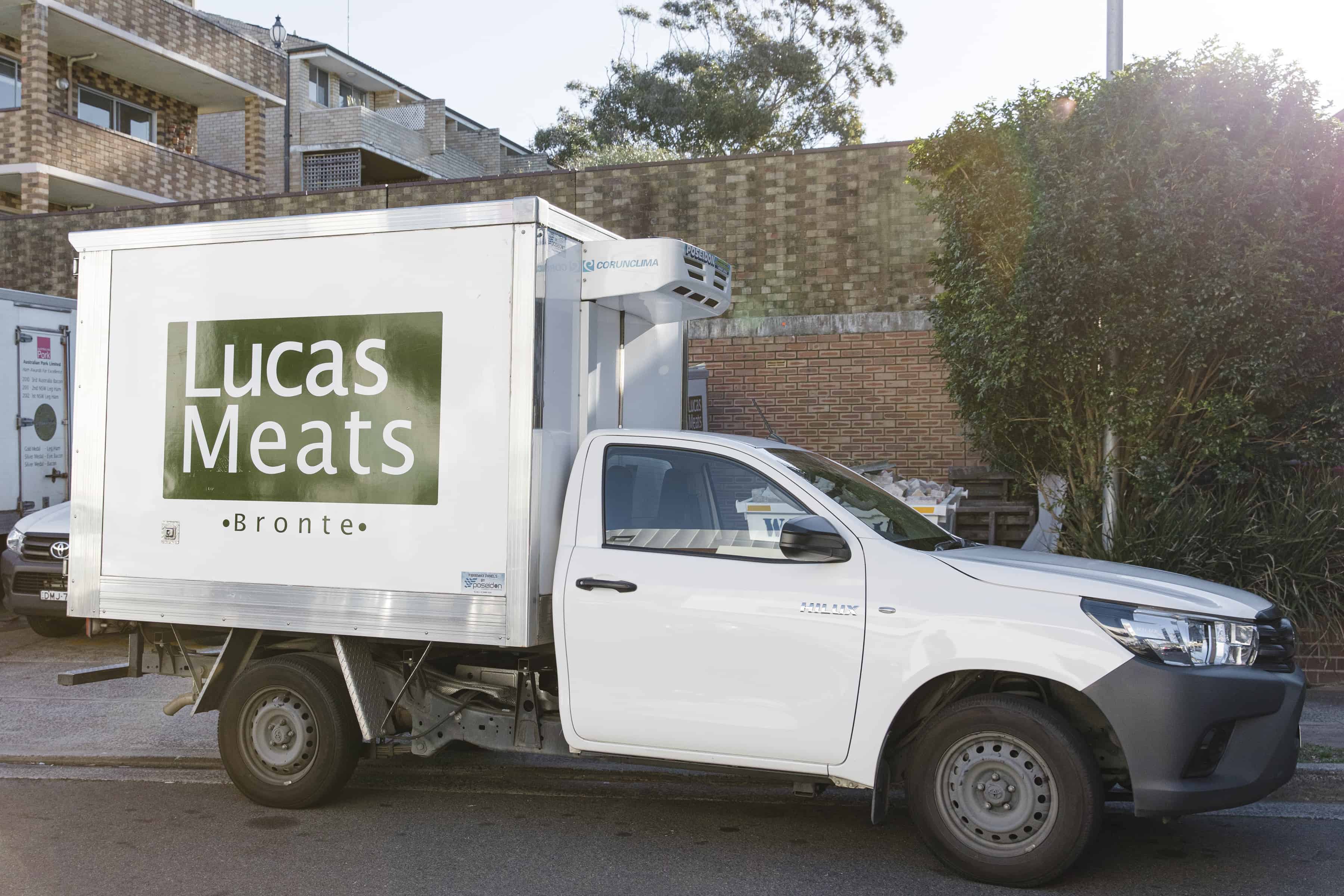 Give David Lucas a call on 02 9369 3867 for pricing and a customised quote to match your exact requirements or complete an application and we will be in touch with you.